Clients from all over the world have enjoyed working with Michael Notar and Shutterworks Film & Photography on photography shoots, video, and film productions in Spokane, WA.
We are proud to call these companies our clients and we would like to add you to that list too.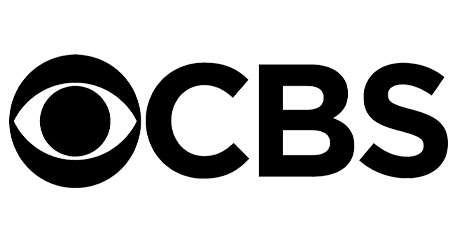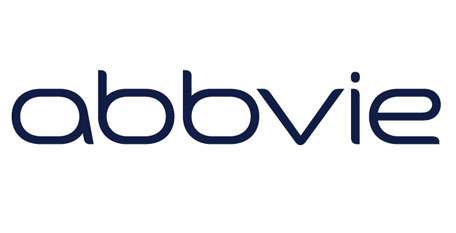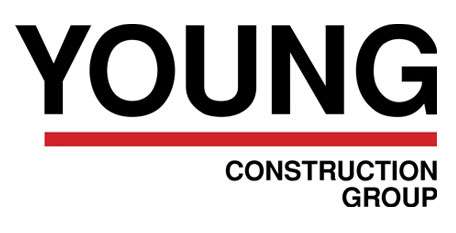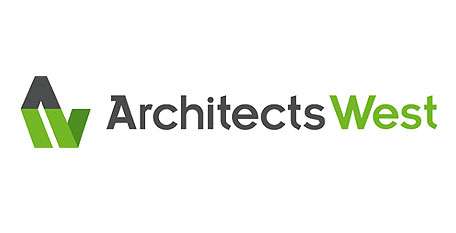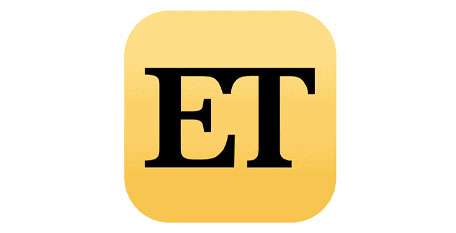 Feature Film
Kings of Beer. Documentary, Anheuser Busch. (Amazon Prime)
Bias. Documentary, Robin Hauser, Finish Line Features. (Apple TV)
Outpost. Horror, Joe Lo Truglio, What's That Noise Films.
I'll Be Watching. Thriller, Jodi Binstock, Go2chroma. (Lifetime)
Home Sweet Home. Comedy, Juan Mas, 5×5. (Bridgestone Media)
All Those Small Things. Drama, Andrew Hyatt, RebelKat.
Episodic
Live PD. (A&E)
Z Nation. (SyFy)
Wrong Man. (Starz)
Inland Sessions. (KSPS / PBS)
Entertainment Tonight. (CBS)
30 for 30: Believeland. (ESPN)
Restoration Road. (Discovery)
The Queen Latifah Show. (CBS)
WWII: Road to Victory. (Netflix)
This is Life with Lisa Ling. (CNN)
House Hunters International. (HGTV)
History's Greatest Mysteries. (History)
Holiday Gingerbread Showdown. (Food)
Scene of the Crime with Tony Harris. (I.D.)
24/7 Football: WSU Cougars. (HBO Sports)
Commercial & Corporate
GMC, Apple, Sprite, Lexus, Jaguar, Beretta.
Modelo, Surefire, Con Agra, SIG Sauer, Lucidyne.
DaVita Inc, Accenture, MiCROTEC, Tito's Vodka.
booking.com, BNSF Railway, Intel, Wilbur Ellis.
Lamb Weston, True Car, Google, BASF Global.
Samsung, Amazon, Time Warner, Comcast Cable.
U.S. Department of Energy, Square, Vortex Optics.
Guardian Life Insurance, AbbVie Pharmaceuticals.
CCI Ammunition, Sports Illustrated, Subaru, Merck.
BW Trailer Hitches, American Family Insurance.
Call of Duty 4: Modern Warfare, Horton Ambulance.
Washington State Department of Health, Hecla Mining.
Spokane International Airport (GEG), Overtime Sports.
Schweitzer Engineering, Pulsepoint Foundation.
Johnson & Johnson, Providence Holy Family Hospital.
Pacifica Senior Living, Powder Magazine, Pac 12 Network.
Washington State University Athletics, Barnett Crossbows.
The McGregor Company.
Online
Nat Geo Chasing Genius: Unlimited Innovation.
Dreamspace with Kathy Ireland & American Family Insurance.
Craig Ehlo: Michael Jordan's Most Famous Victim. Bleacher Report.
GMC: Challenging the Norm, Opening up New Possibilities. Fatherly.
Let's Work Together
We can handle a project from start to finish including pre-production, cinematography, still photography, editing, and post-production. Contact us today to get started.